Founded in 1948
The Land Rover story begins in post-War Britain, when resources are scarce and there is an urgent need to kick start peace time production.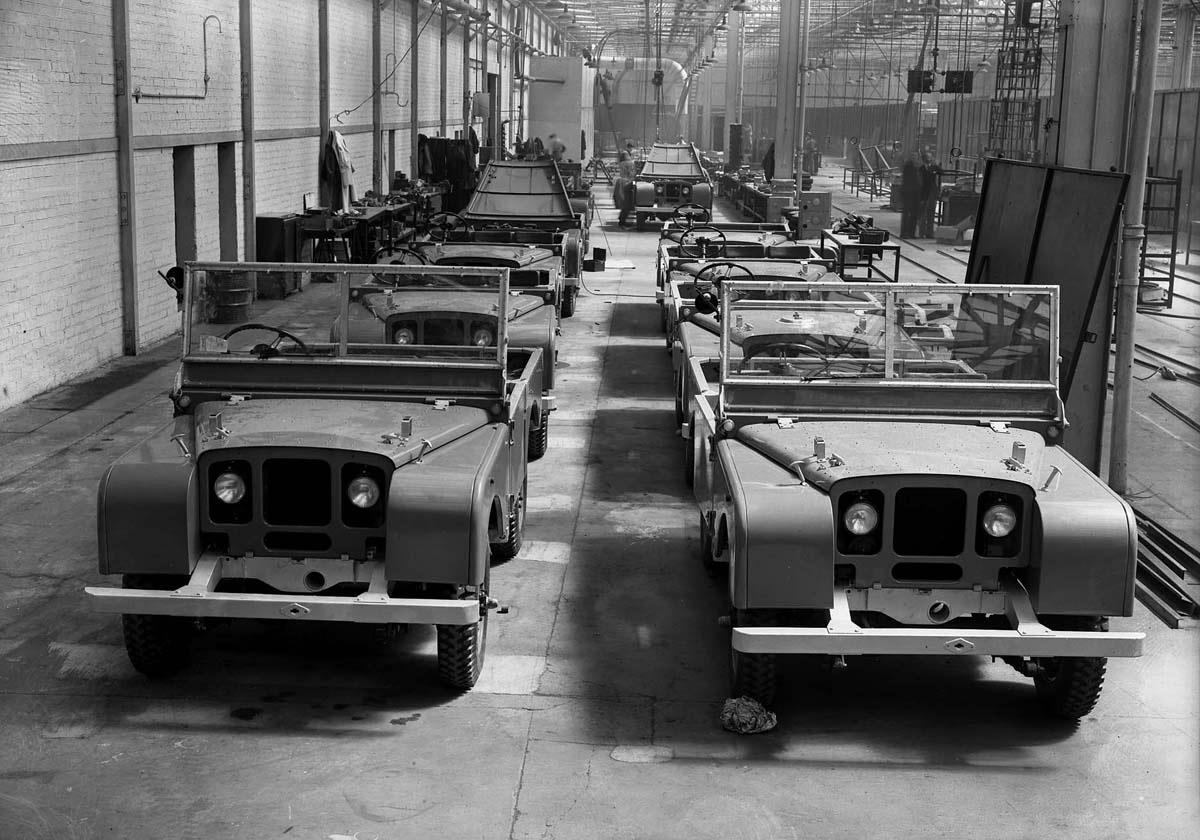 1952
One of the first 'celebrity' owners: Winston Churchill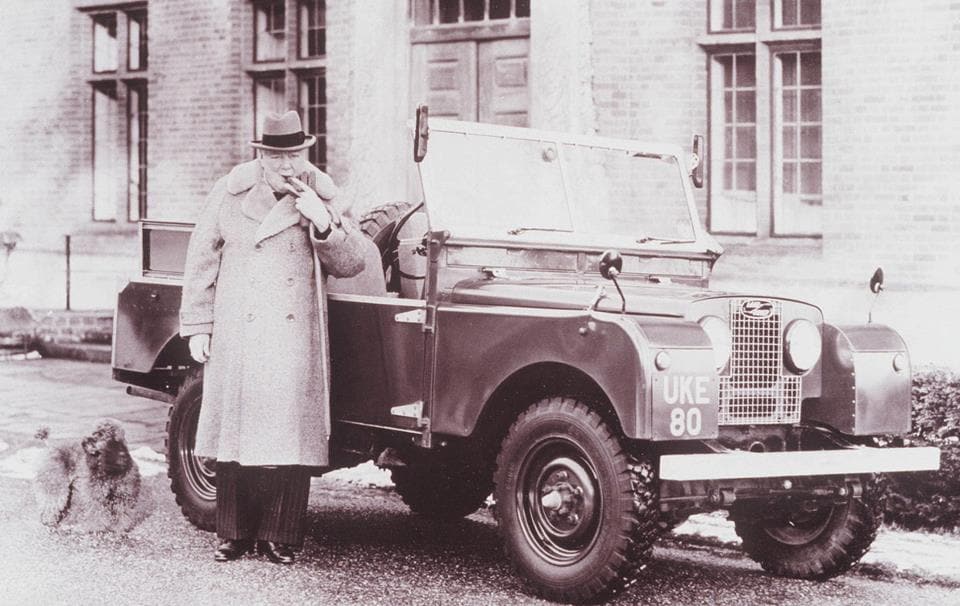 1954
The AA using the Land Rover Series I to help stranded motorists in the Scottish Highlands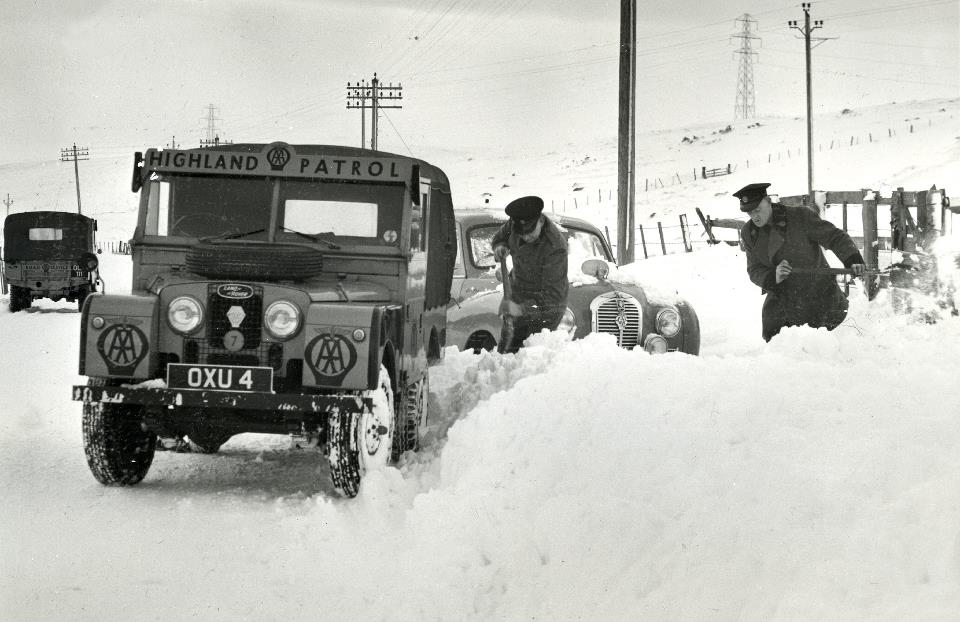 1955
The Oxford - Cambridge 'First Overland' expedition from London to Singapore.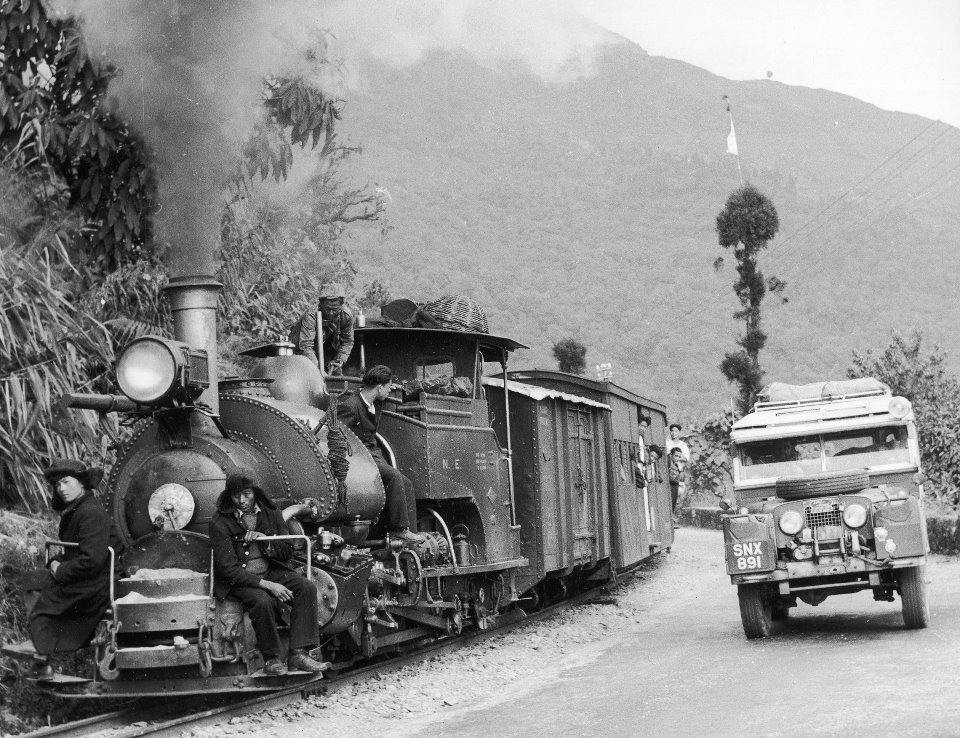 1957
The Queen and the Duke of Edinburgh inspect the ratings.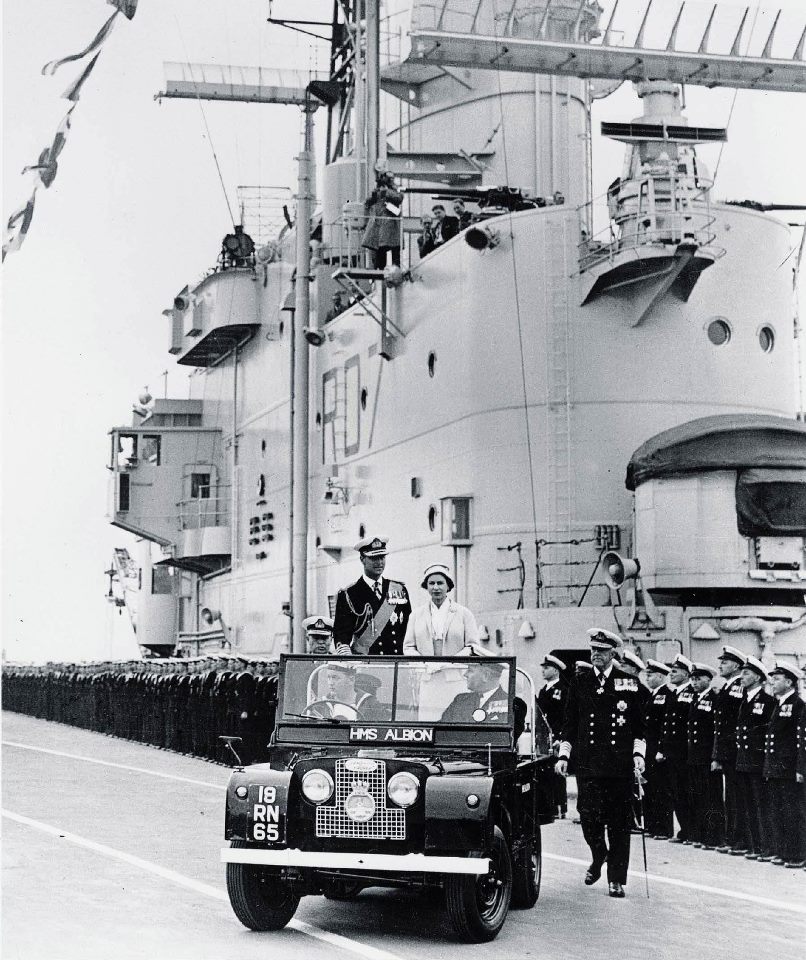 1958
Ten years after the launch of the first Land Rover and at the same event - the Amsterdam Motor Show - the Land Rover Series II,
featuring a wider body with barreled sides and sills to conceal the chassis is unveiled. It also debuts a new 2.25-litre petrol engine.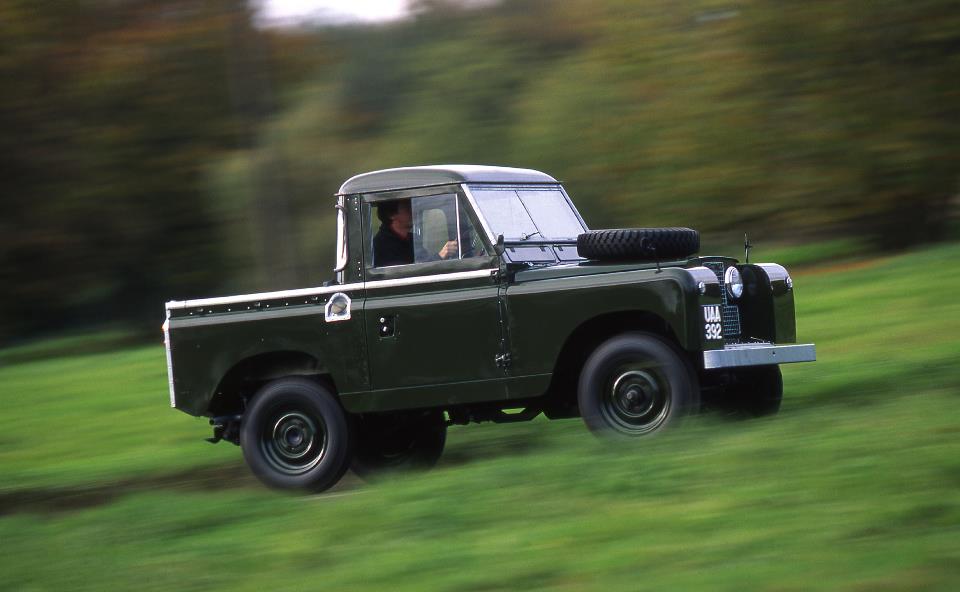 1960
Land Rover lends its support to the Bluebird Land Speed record attempt.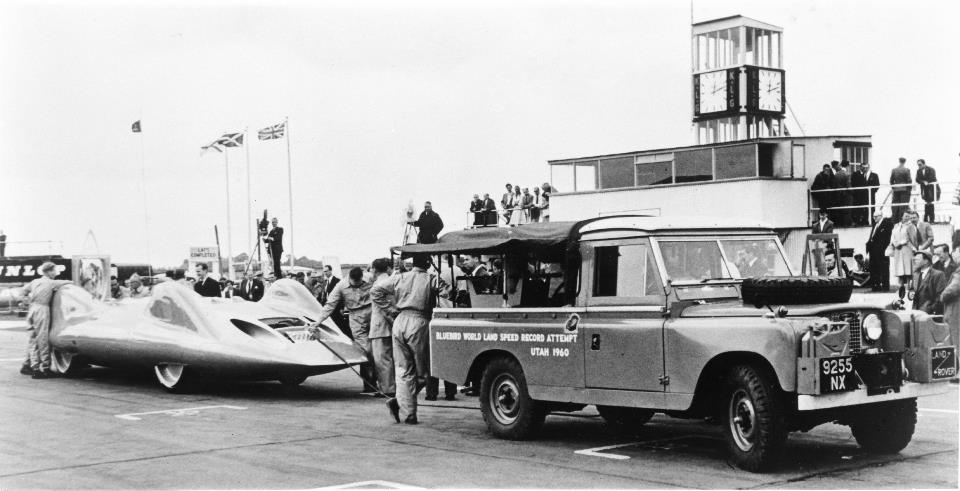 1962
The 12-seat Station Wagon is introduced, pictured here in Laos.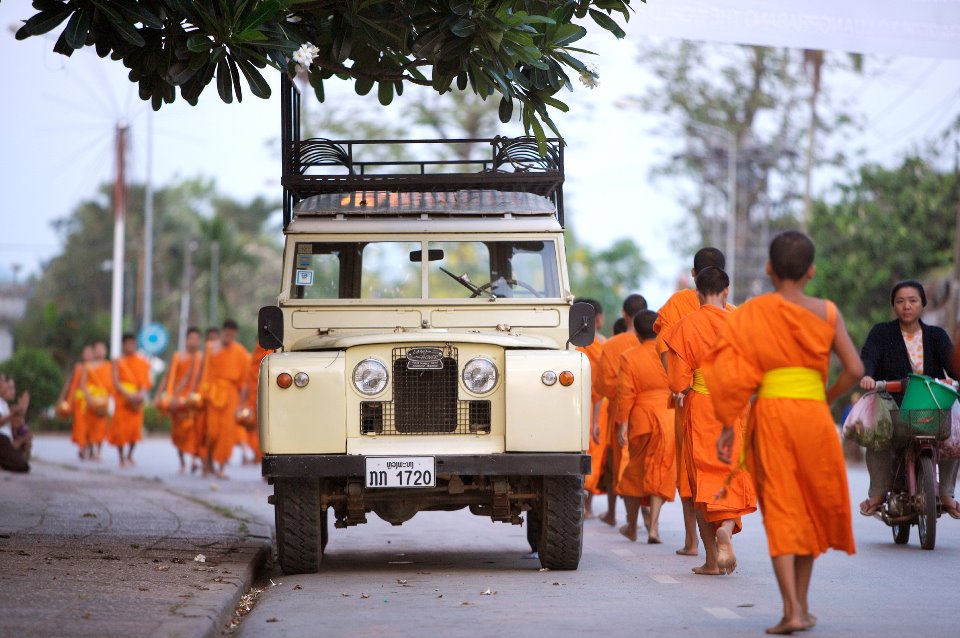 1968
Following a three-year development period, the 'Truck Utility ½ Ton' - better known as the 'Lightweight' enters service with the British Army.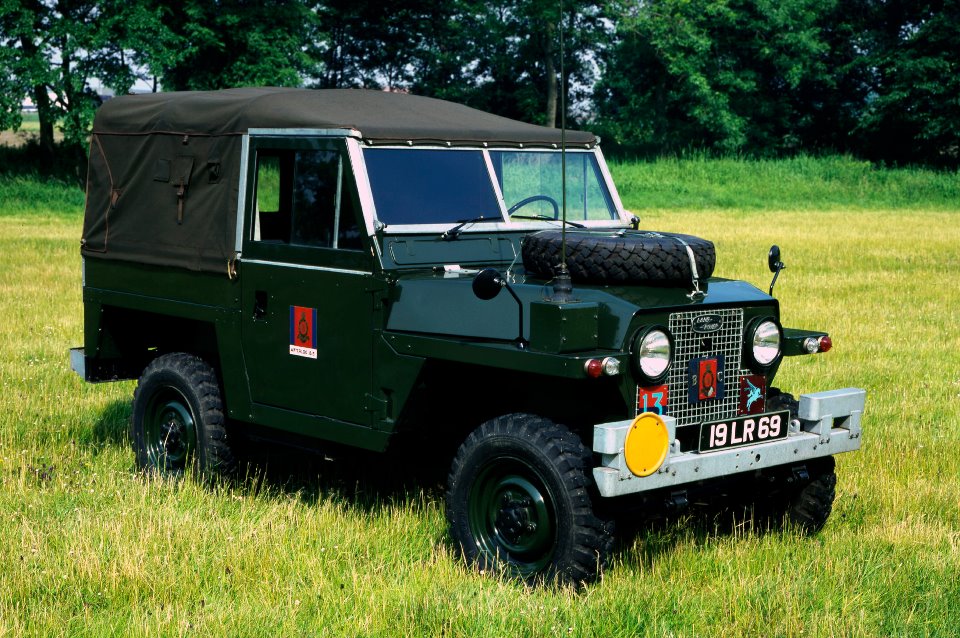 1970
Land Rover launches Range Rover.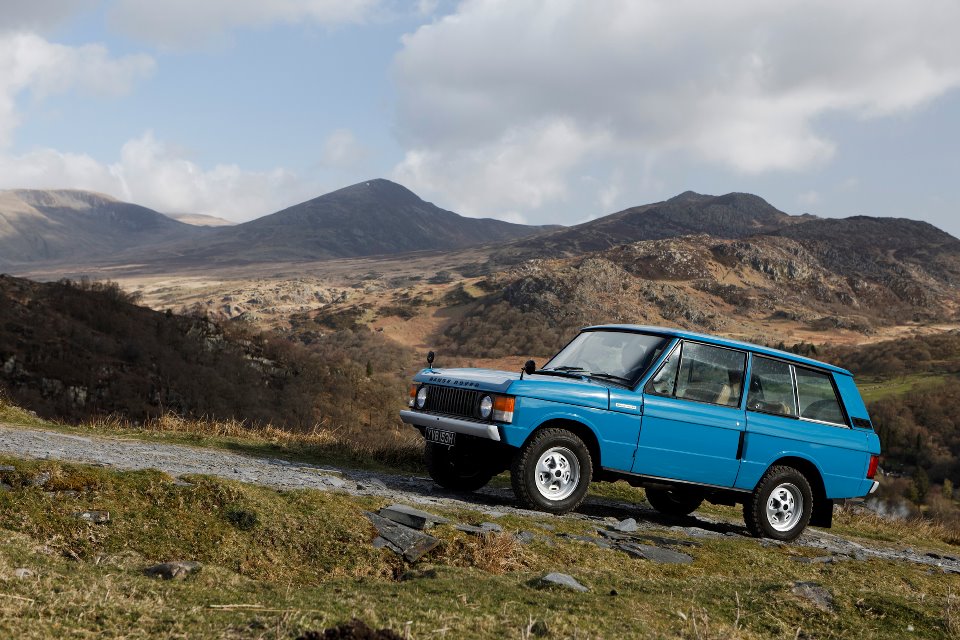 1971
Range Rover completes the Trans-Americas expedition, including the infamous Darien Gap.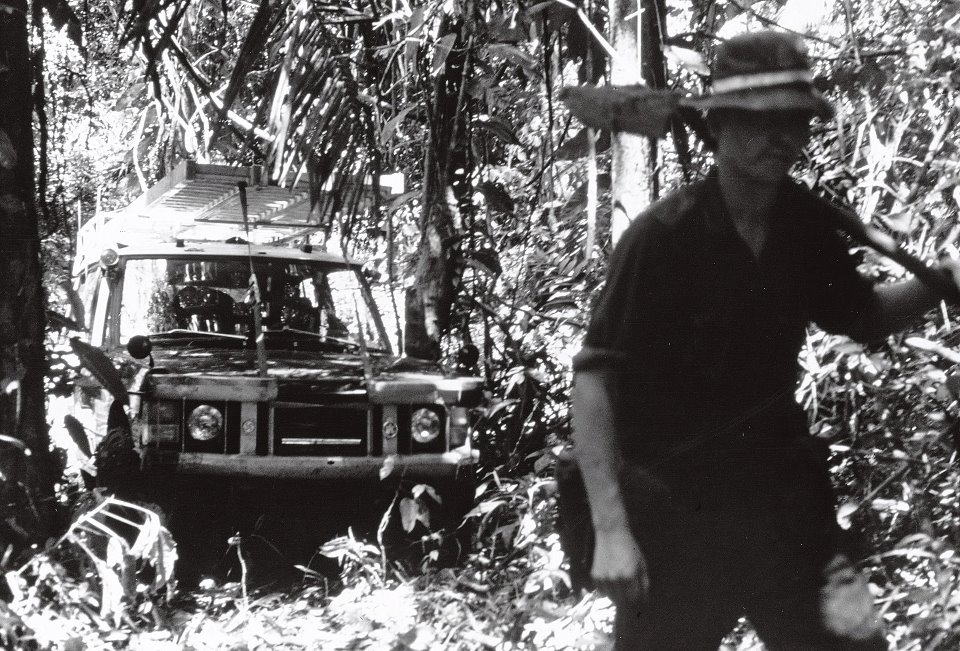 1975
The British Coast Guard takes delivery of a fleet of 88 inch Series III's.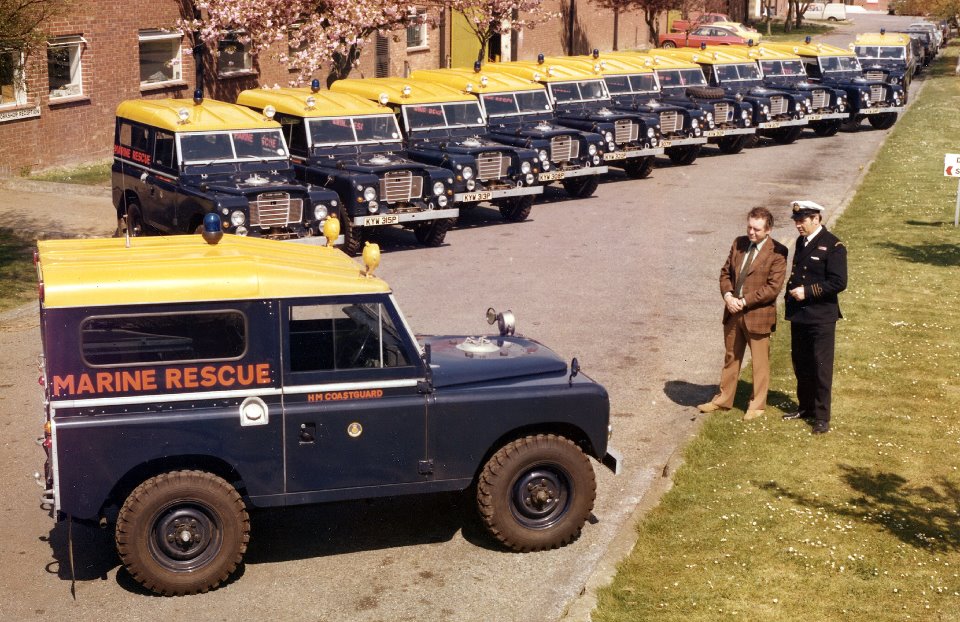 1977
Military Series III under a British Army Chinook.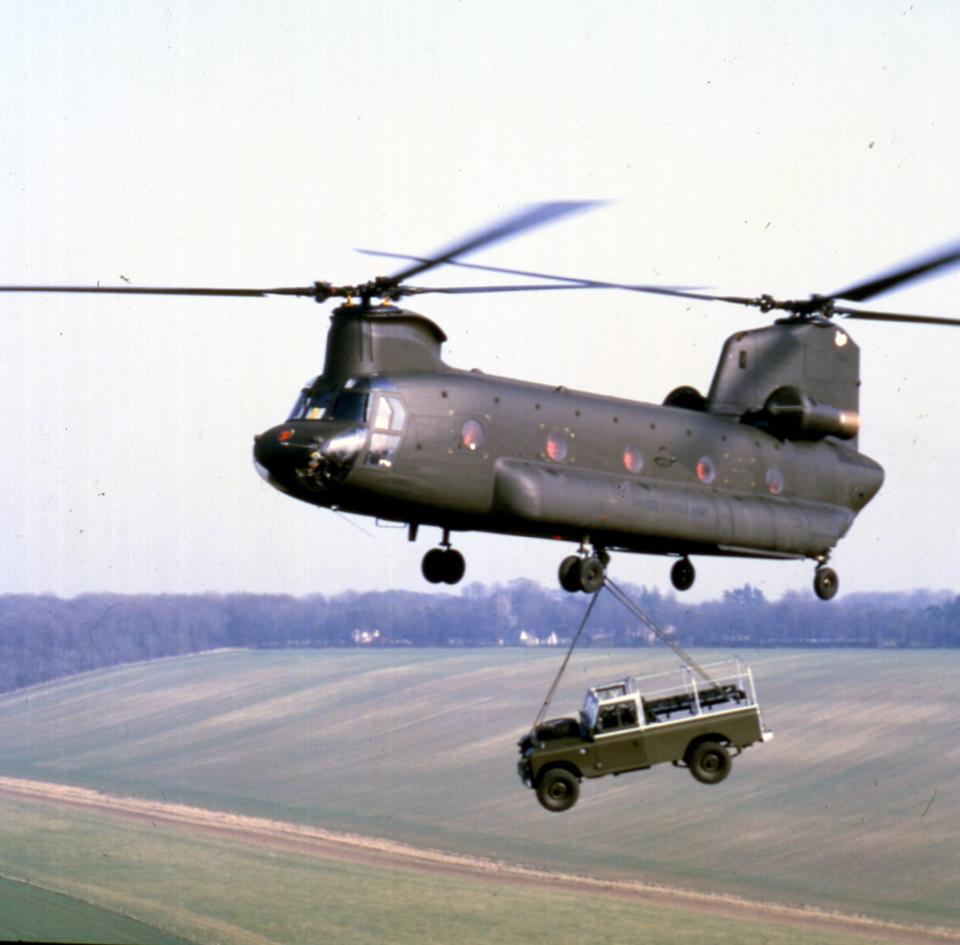 1979
A new version of the Land Rover 109-inch powered by the V8 petrol engine is launched.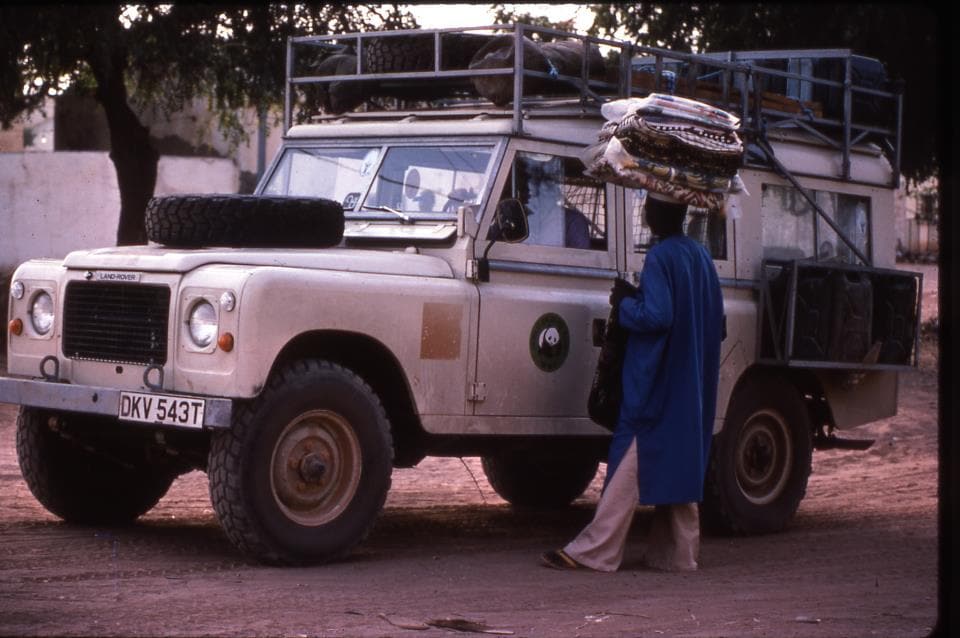 1981
The four-door version of the Range Rover is launched.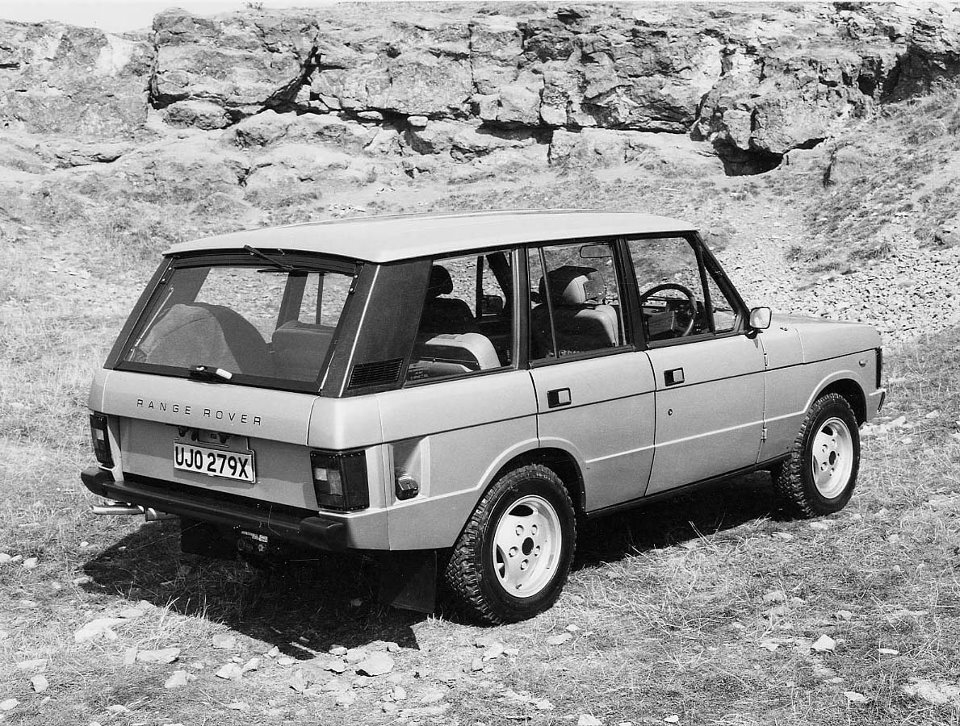 1982
The Popemobile, one of two Range Rovers converted for His Holiness Pope Jean-Paul II's visit to the UK.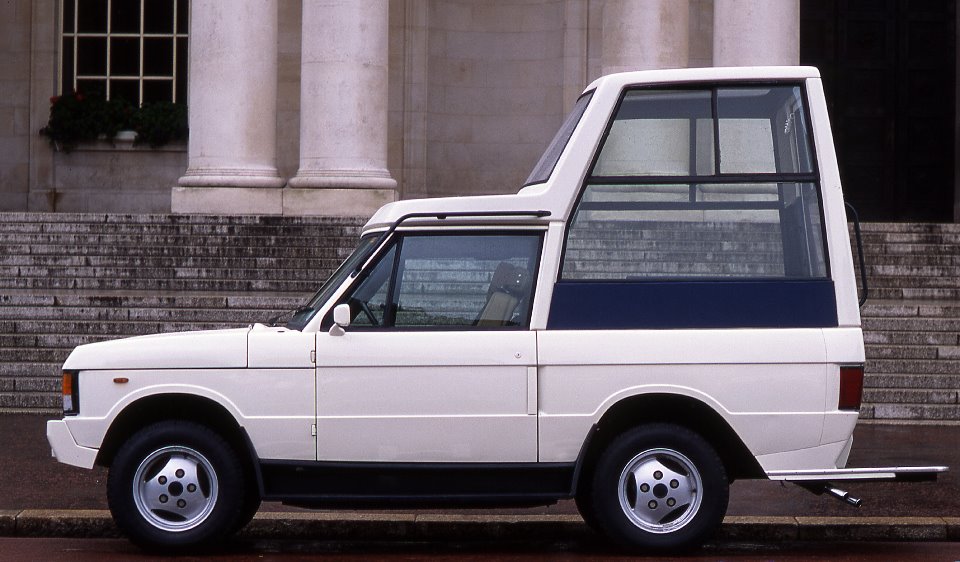 1983
The Land Rover One Ten is launched.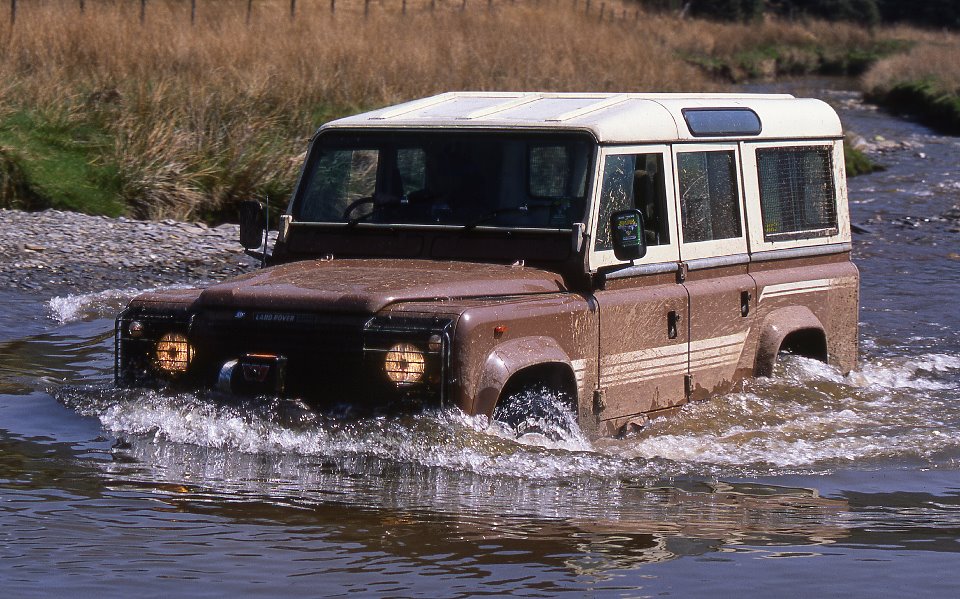 1984
The Land Rover Ninety debuts, featuring new doors with wind-up windows.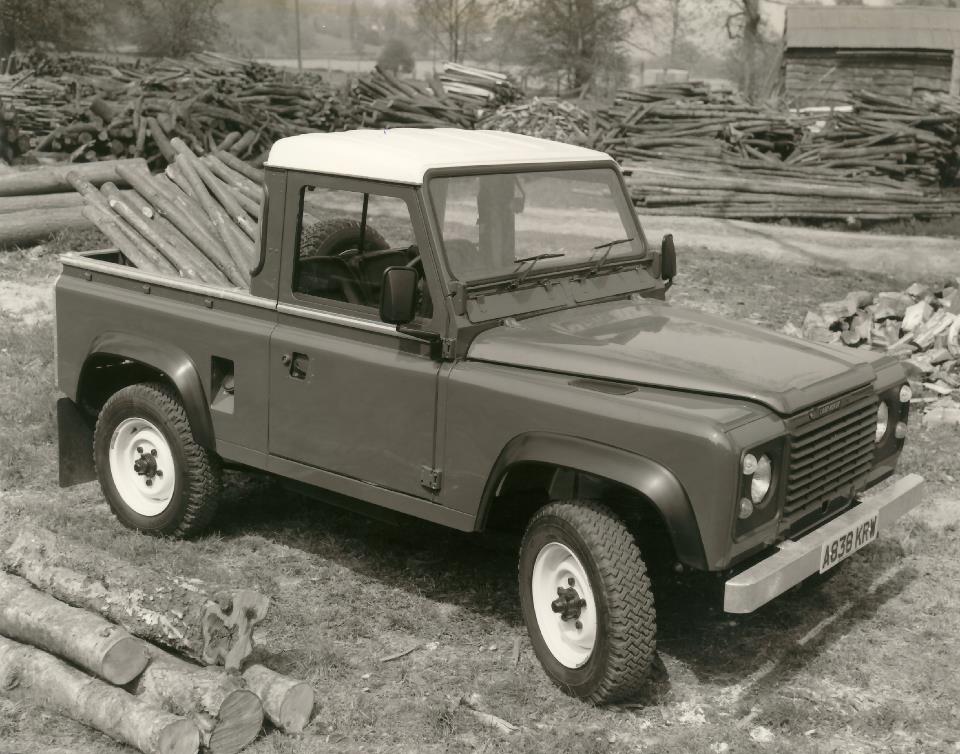 1987
The formation of Range Rover of North America heralds the launch of the vehicle in the US market.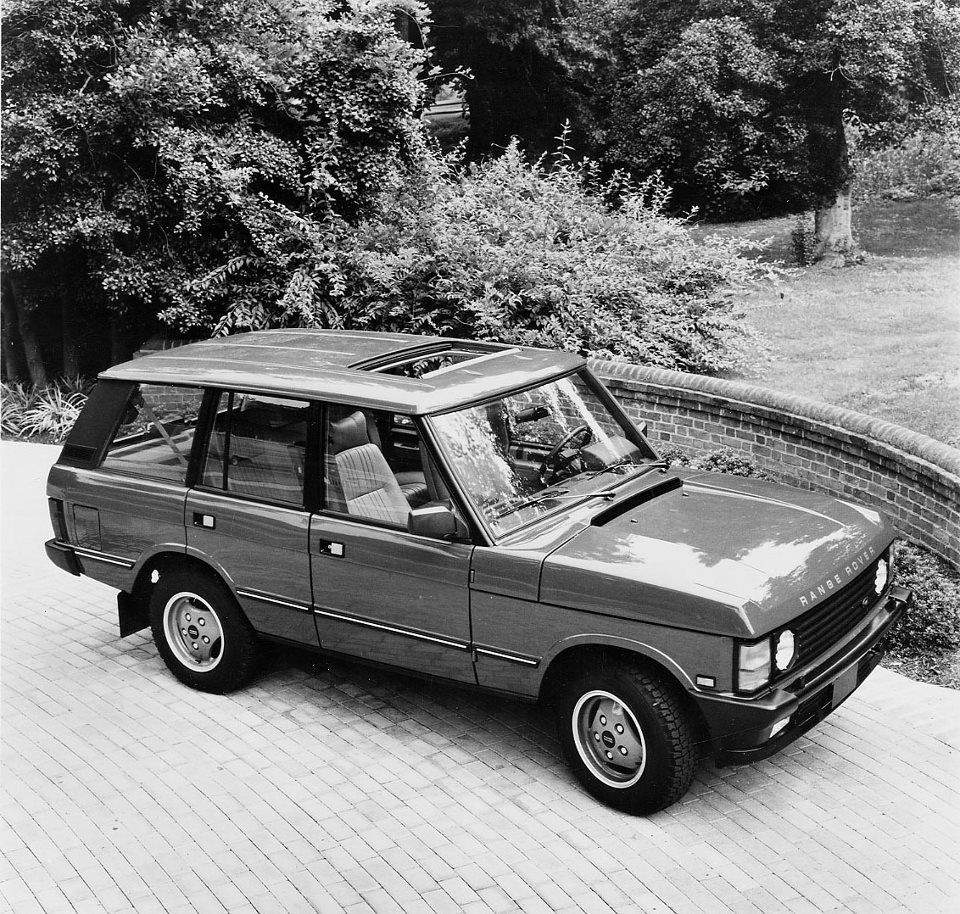 1989
Launch of the Land Rover Discovery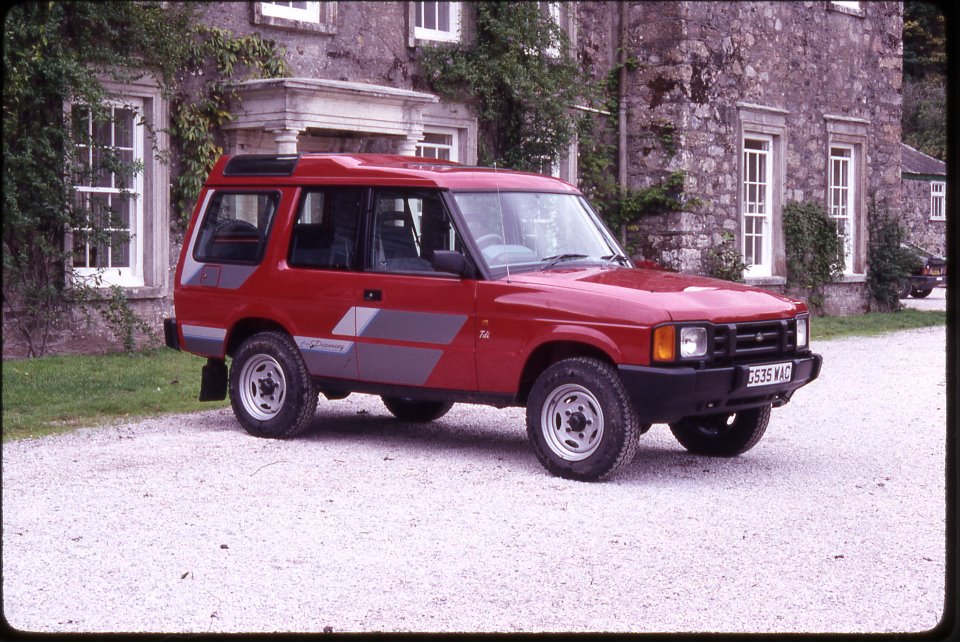 1991
Launch of the Land Rover "Defender."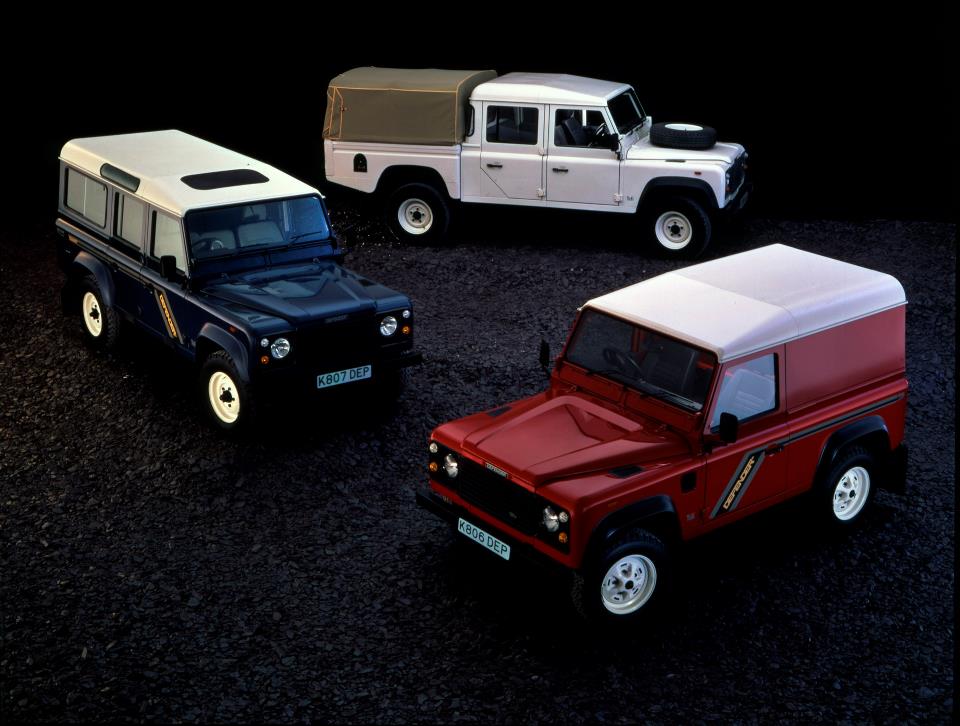 1992
Discovery in Camel Trophy.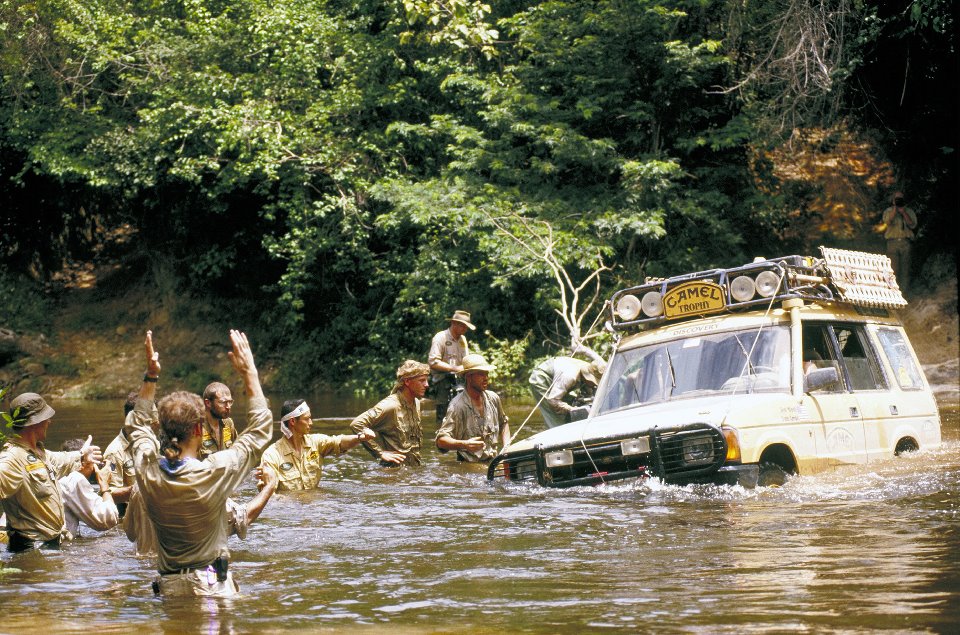 1993
Land Rover of North America follows up the success of the launch of the Defender 110 with the Defender 90 soft top.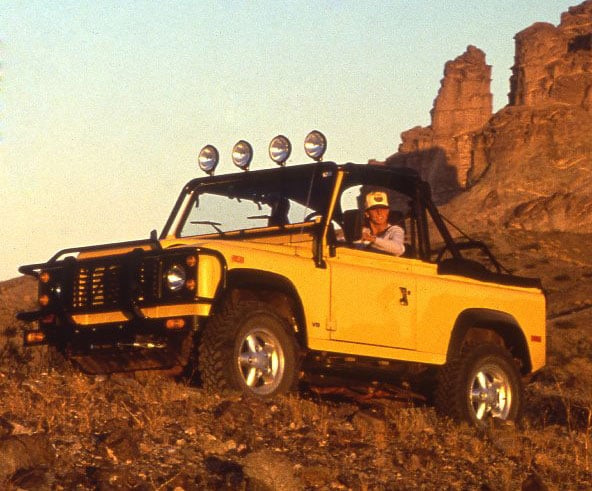 1994
An all-new Range Rover is launched.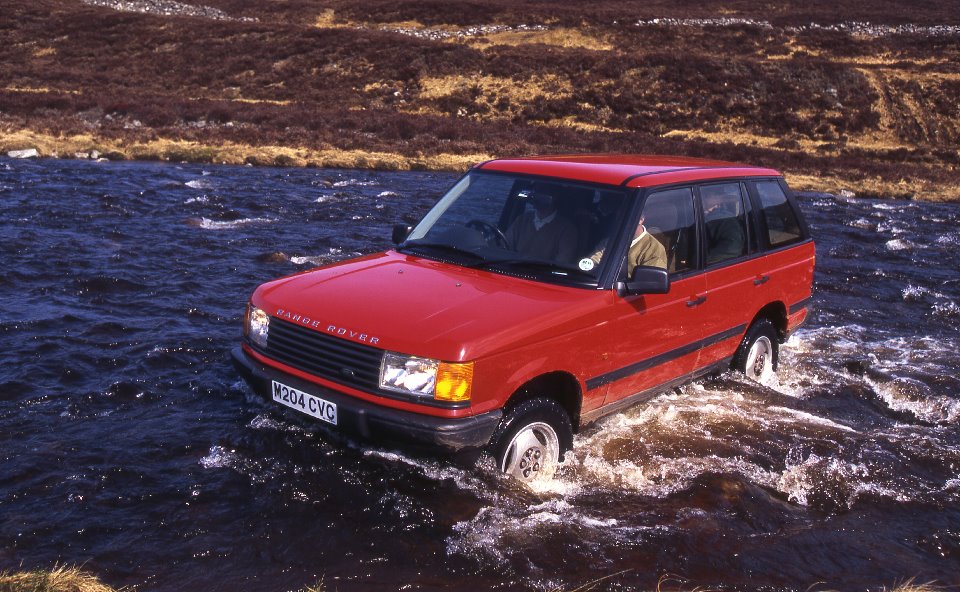 1997
Launch of the Freelander.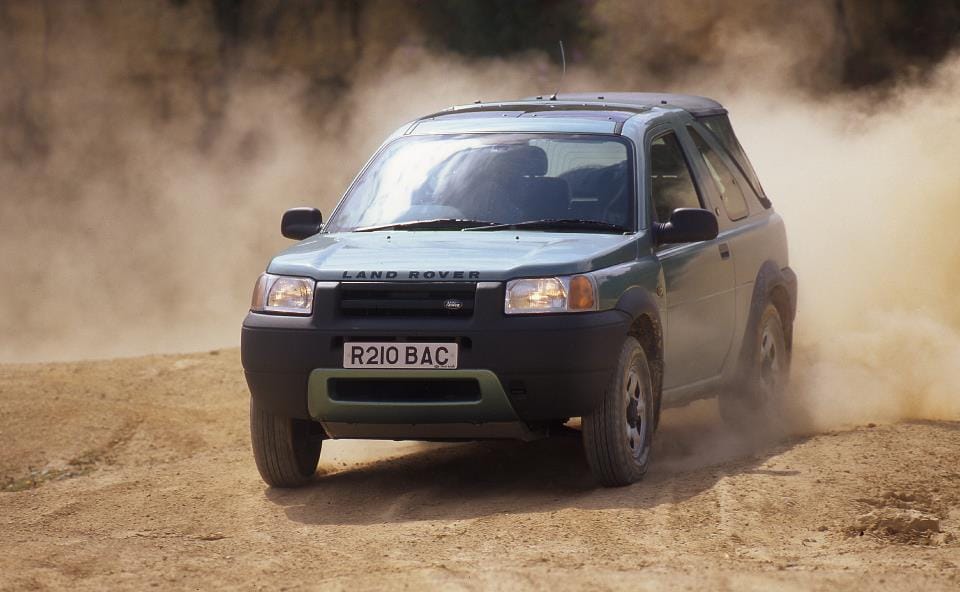 1998
Discovery Series II is launched.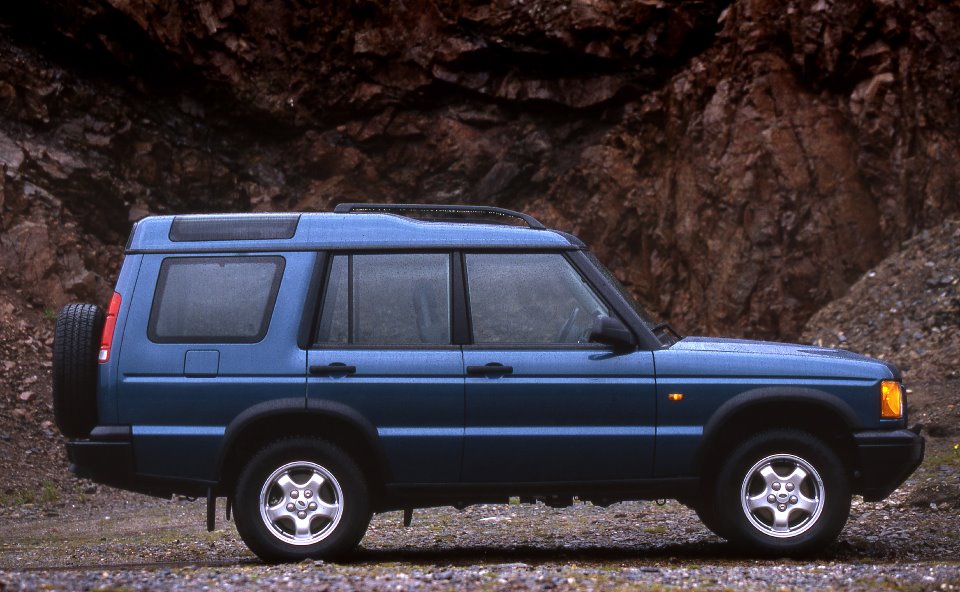 2000
Defender 110 built for the Tomb Raider film.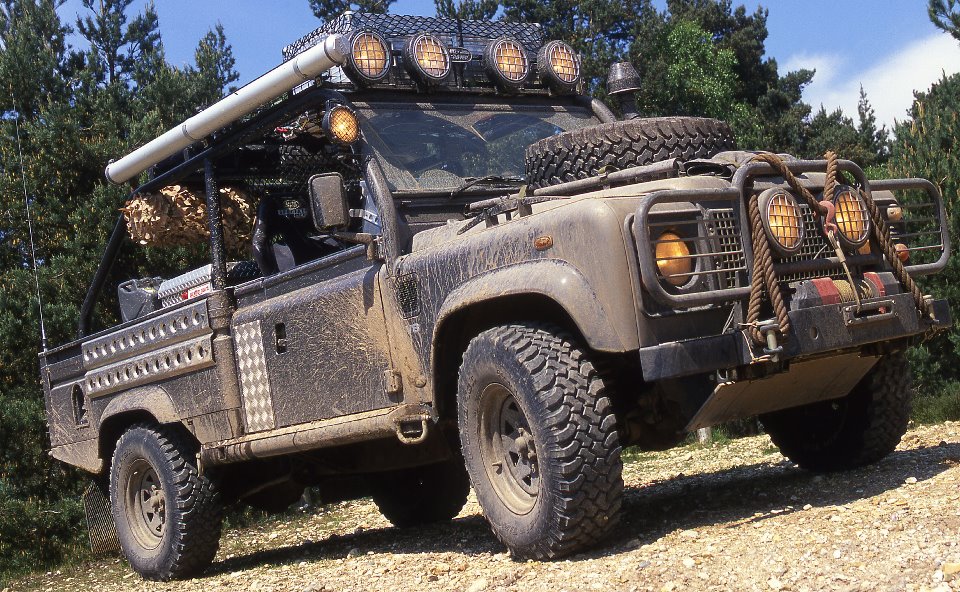 2001
L322 Range Rover launched.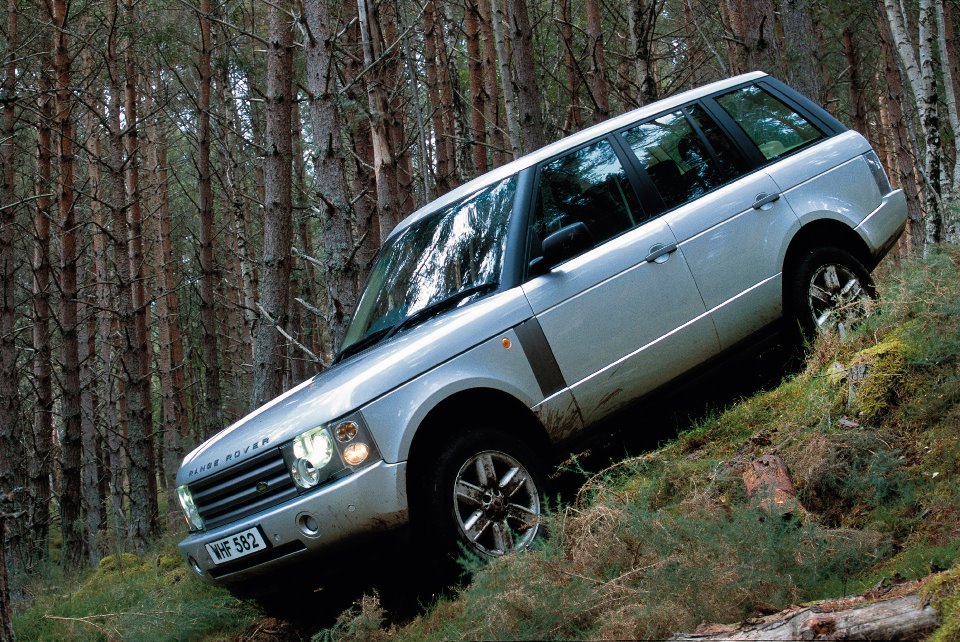 2002
Discovery Series II facelift.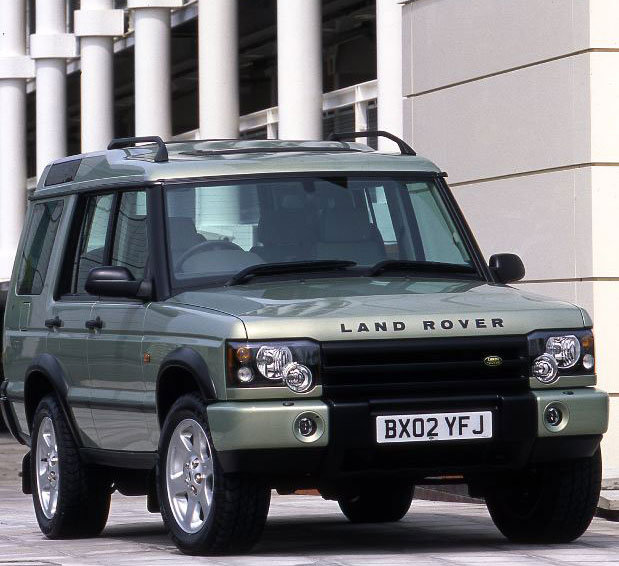 2003
Land Rover runs the first 'Land Rover G4 Challenge', an extreme adventure competition using specially-adapted Range Rovers,
Discovery's and Freelander's with Defenders in support.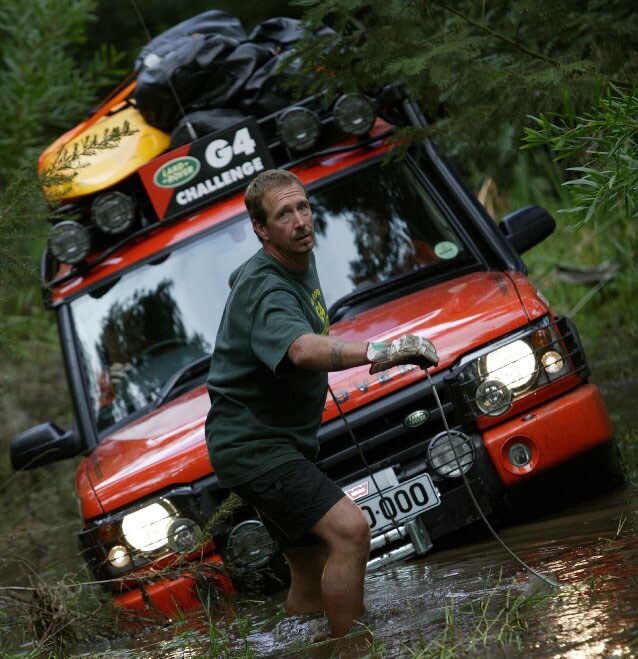 2004
Range Stormer Concept.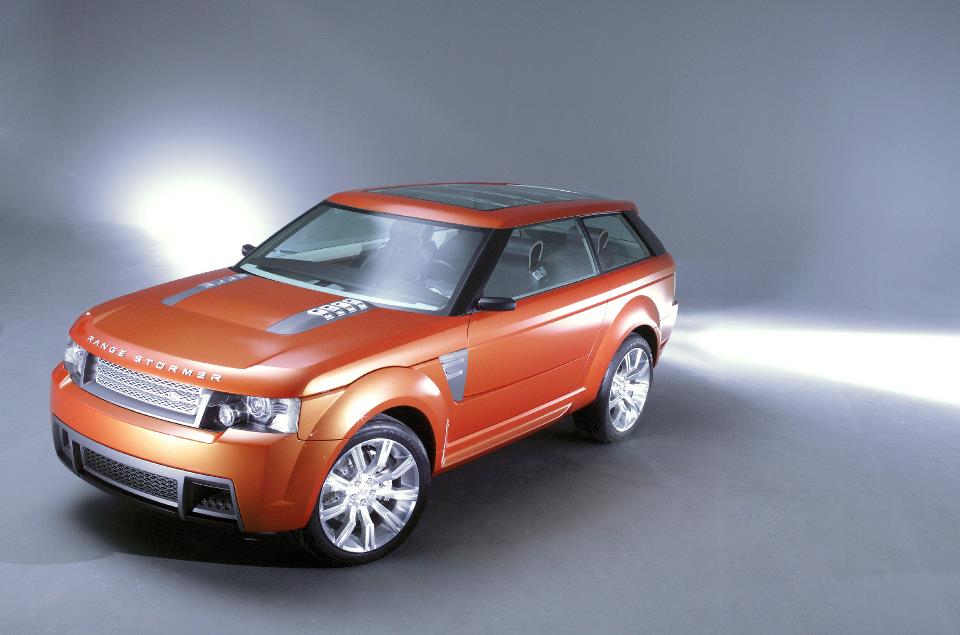 2005
The Range Rover Sport is launched.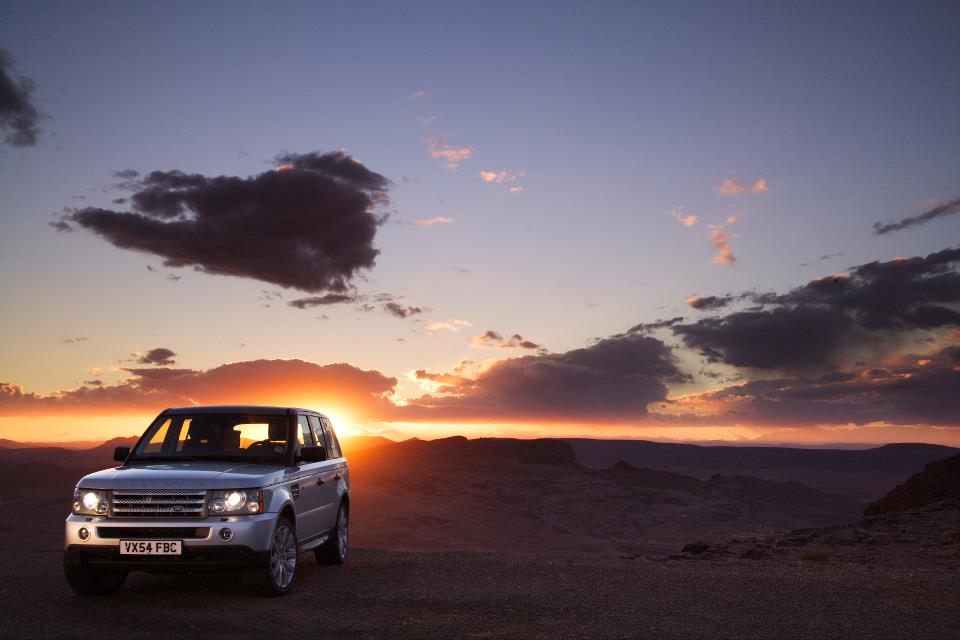 2006
The Land_e is revealed at the Geneva Motor Show. The diesel-electric hybrid SUV incorporates the latest fuel saving technology and a unique 4 x 4 drive system.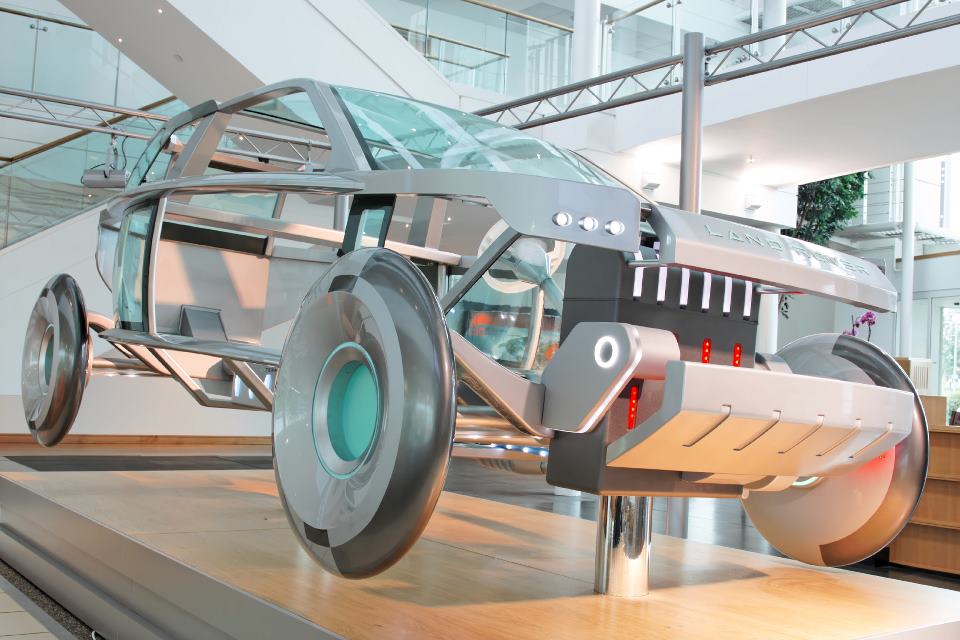 2008
Launch of the Freelander 2.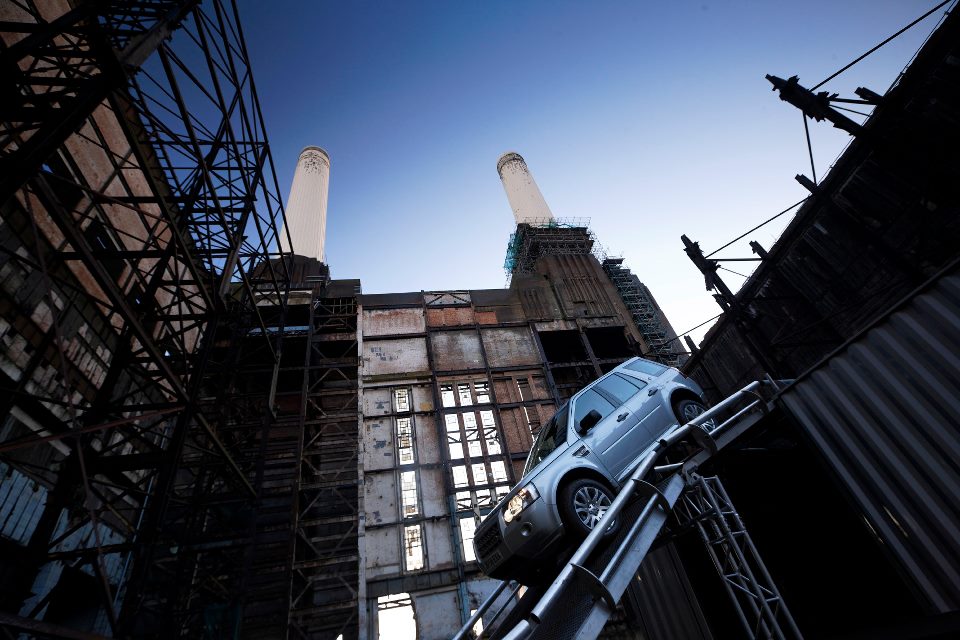 2009
Debut of the Discovery/LR4.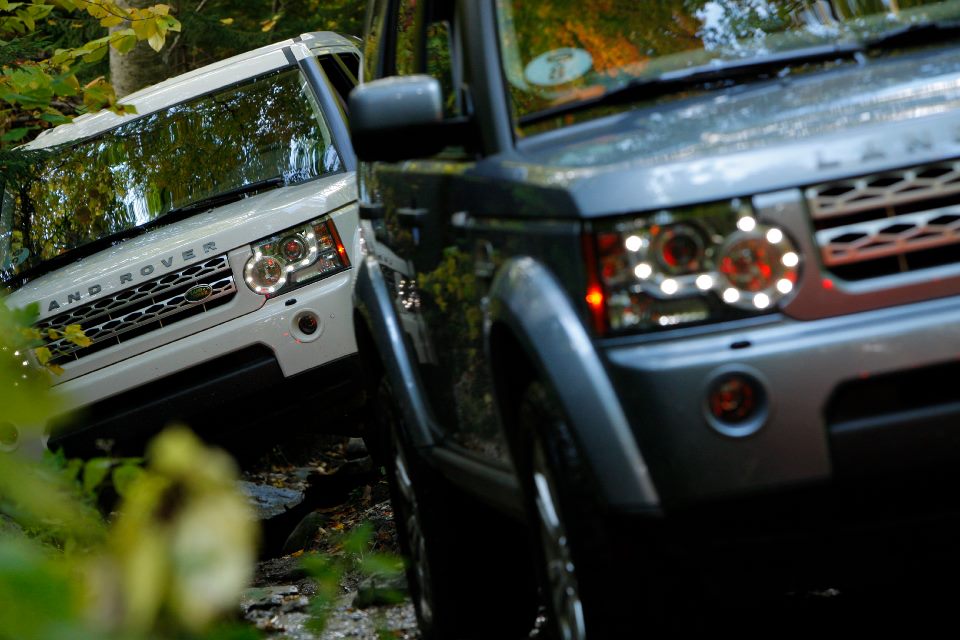 2010
Range Rover Evoque Debut.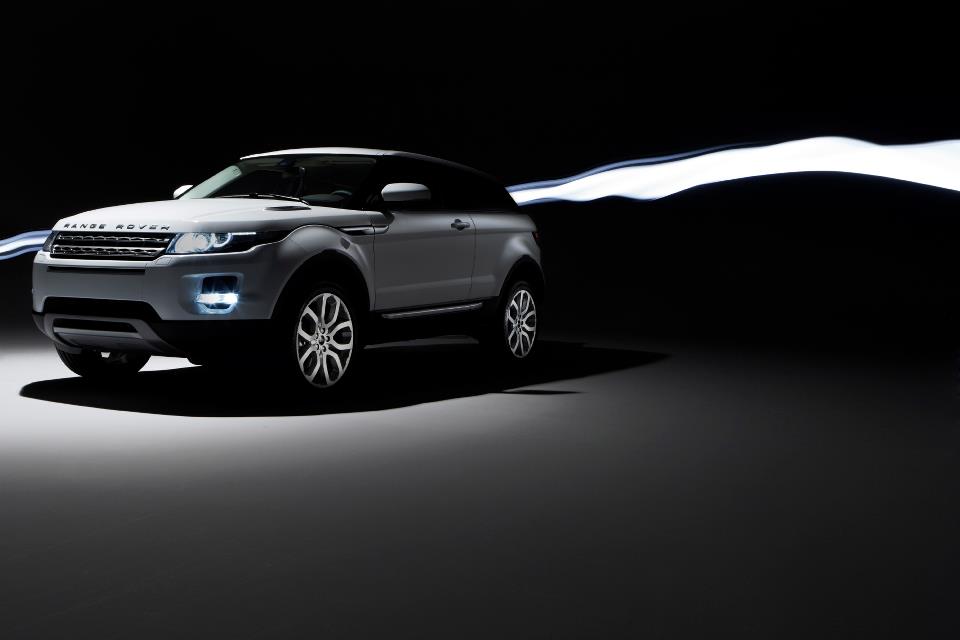 2011
Autobiography Ultimate Edition Revealed.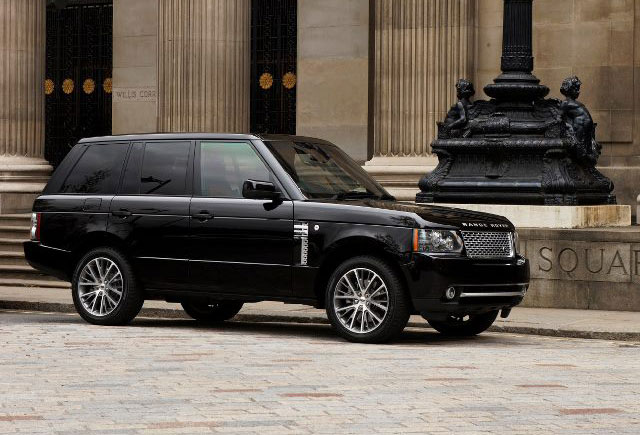 2012
The Launch of the All-New Range Rover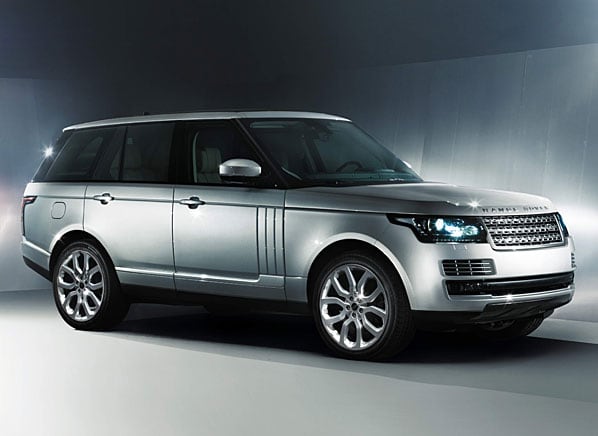 2013
The launch of the All-New Range Rover Sport.